Foothills Assembly of God
|
305 West Swallow Road,
Fort Collins,
CO
80526
|
Our History: Connecting Faith and Community
Since our establishment in 1970, Foothills Assembly of God has been a place where individuals and families come together to celebrate their faith, share their journeys, and make a lasting impact. We have deep roots in Fort Collins and have evolved with the changing times while remaining rooted in biblical beliefs and our core values of love, faith, and community.
Our Beliefs
Our Mission: Sharing the Love of Christ
At Foothills Assembly of God, our mission is clear: to share the love of Christ and drive change in the lives of individuals, families, and communities. We believe that the message of Christ's love transcends boundaries, and we actively engage in outreach, both locally and globally, to spread this message and support those in need.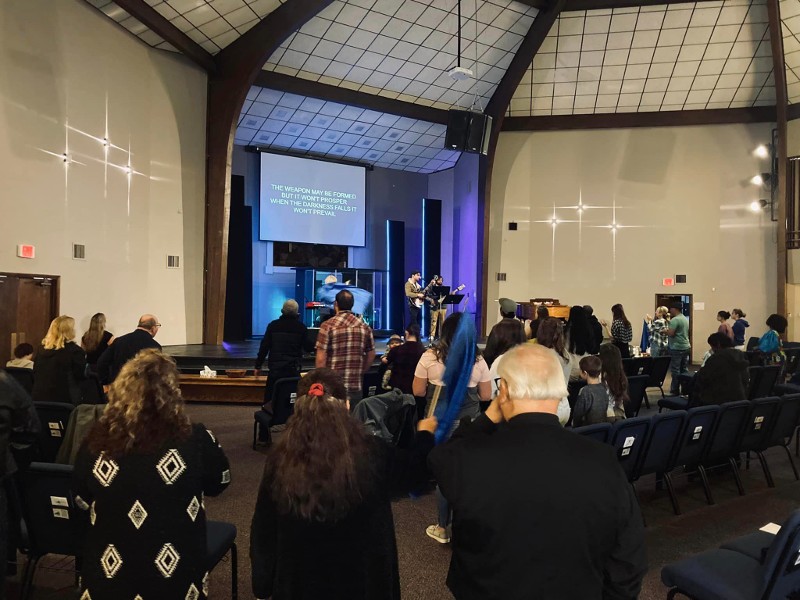 Our Leadership: Guiding the Way
Our church community is led by a dedicated team of pastors and leaders committed to fostering an atmosphere of growth, support, and genuine connection. Their vision and passion have played a significant role in shaping the inclusive, family-oriented church you see today.
We are a diverse and welcoming family of believers who come together to worship, learn, and serve. If you're new to the area or looking for a church home, we invite you to join us and become a part of this incredible journey as we continue to grow in faith and fellowship together. Foothills Assembly of God is a place where everyone is welcome, and we look forward to welcoming you with open arms!
Thank you for contacting Foothills Assembly of God. Someone will be in touch with you as soon as possible.
There was an error submitting the form. Please try again.