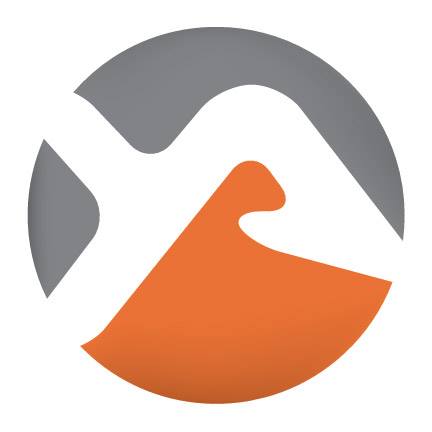 What is Youth Alive?
Youth Alive serves as a resource to churches in order to equip them with necessary tools that will allow them to connect youth ministry to the Jr. High and High schools within their communities.
The Youth Alive strategy is four-fold: Prayer Zone Partners, Campus Missions, Campus Clubs, and the Seven Project. By equipping churches with these tools, we will play a critical part in reaching this massive student generation for the glory of God! We want to see Jr. High and High school students connected to Jesus. We believe wholeheartedly that these proven strategies will provide powerful and practical tools that churches can adopt and adapt to meet their needs/styles of ministry.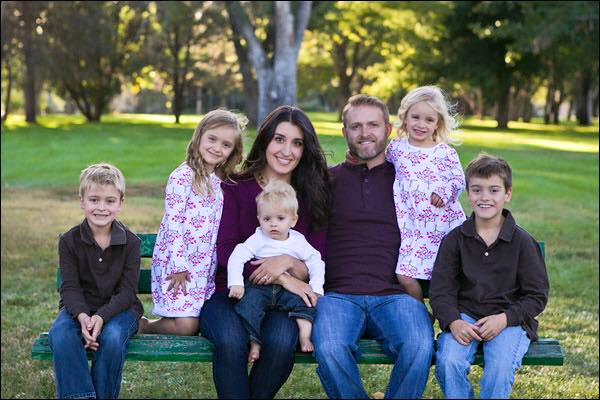 For more information about this mission, please contact Forrest & Hannah Rowell at one of the following:
(Missionaries to the American Teenager)
Phone: 719-671-4329
Email: yaforrest@rmdc.org
Website: http://yarmdc.org/

Assemblies of God Regional website: http://rmdc.org/