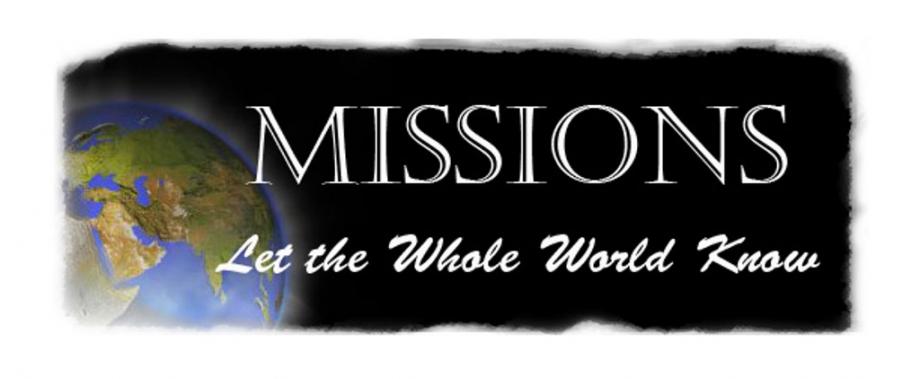 Missions is a part of the fulfillment of Jesus' command to "go and make disciples". All who follow Christ are given this command, this mission to make disciples. Some are called to go beyond our local boundaries to fulfill their mission.
Here at Foothills Assembly, we partner with those who are called to go places where few to none will go in order that all may hear the "good news" and to make disciples. We support "missionaries" with our prayers and financial support. Check out these few Missions that we are in support of at this time. Simply click on the link next to the name to find out more about that mission.

U.S. Missions:
For more information & opportunities to help, stop by the church and check out our Missions board just inside the main doors.