Alton Garrison - 360 Discipleship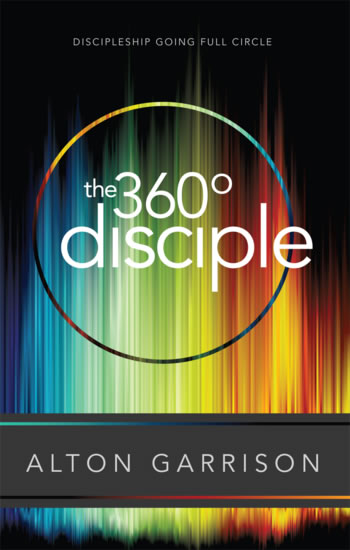 Discover how to produce transformed, Godly disciples who circle around to draw others to Christ. This handbook will challenge you to evaluate your own spiritual walk as well as explore the various stages of discipleship - from knowing Christ to becoming a mature leader who disciples others. A special section covers discipling children, youth, families, and people of diverse ethnicities.





Below is a listing of the current Discipleship groups in session on Sunday Mornings at 9:15am

Bill Bright - 5 Steps Program
True Discipleship groups are a continuation from the 360 Discipleship program. These groups are designed to help you further your spiritual growth, and to teach you how to share the Word of God with your family, friends, or even someone you meet in public.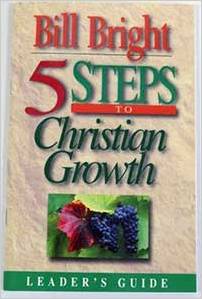 5 Steps to Christian Growth (Discipleship 101 "Planters")
West Foyer Room 3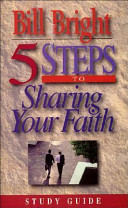 5 Steps to Sharing Your Faith (Discipleship 201 "Sowers")
West Foyer Room 1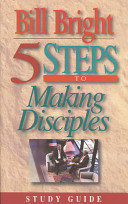 5 Steps to Making Disciples (Discipleship 301 "Doers")
Taylor Hall