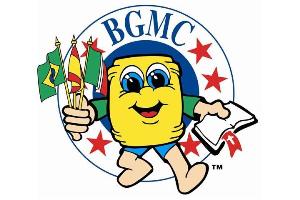 What is BGMC and What Do they Do?
"BGMC is the AG missions program for kids that instills a heart of compassion to reach the lost through praying, giving, and going. All funds raised through BGMC go to meet critical needs around the world such as feeding programs, water wells, Bible schools, curriculum, and whatever else a missionary needs in their part of the world."
Did you know? Among the Assemblies of God Missionaries, most were initially called to be missionaries while they were children!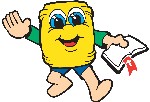 Check Out Our District and National Website:
District:
http://rmdc.org/ministries/childrens-ministries/bgmc
National:
http://bgmc.ag.org/