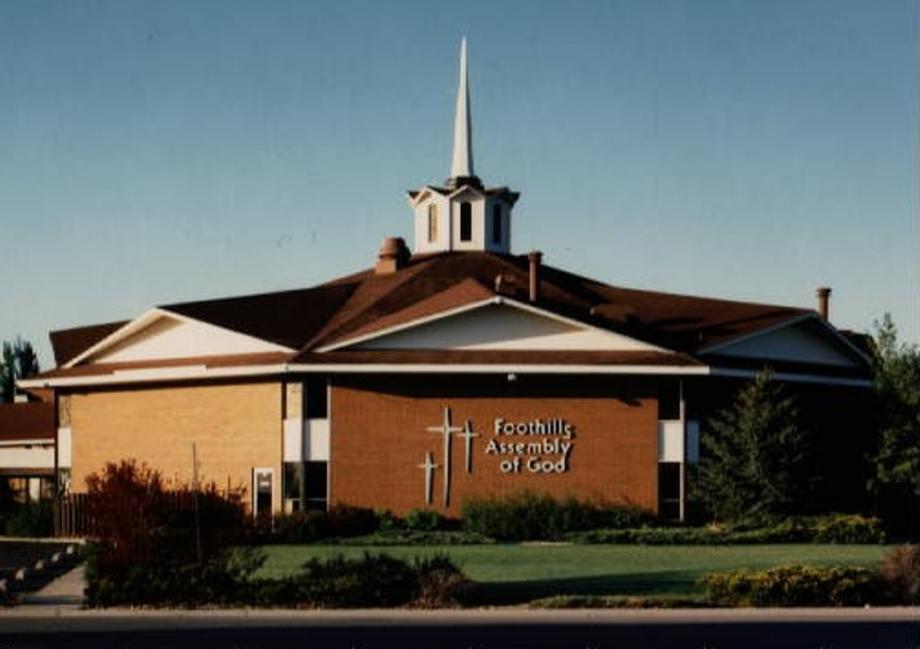 How do I get to Foothills Assembly?
We are located at 305 W. Swallow Rd. Fort Collins, CO 80526. The church is west of South College Ave. behind Dellenbach Subaru and just over the railroad tracks. The nearby major cross streets are Drake Rd. to the north and Horsetooth Rd. to the south. For directions, simply click on the link at the bottom of the page, or call the church office (970) 223-3229 during regular business hours.
Will I be asked to give money?
There is no expectation or obligation to give financially as you visit. You're our guest! Relax and enjoy the experience.
What about programs for my kids?
Students and children meet in secure and fun settings that are sure to touch their lives. See the "Kids 4 Foothills" section to learn more.

What should I wear?
What you need in life is more important to us than anything else. Please wear whatever is comfortable. Dress casually and you will fit right in. Our pastor may be difficult to pick from the crowd because he will be dressed like the rest of us!

What should I expect in church style?
Sunday mornings at Foothills is more contemporary in manner with a full band. A message that fits today's needs is shared in each service.